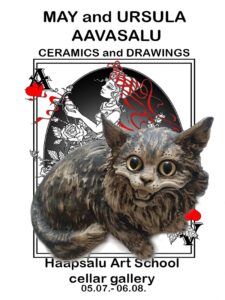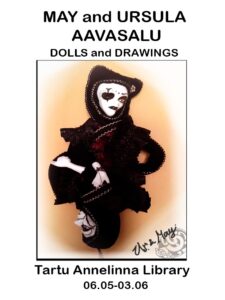 May and Ursula`s dolls exhibited in  Juuru Library  in April 2023.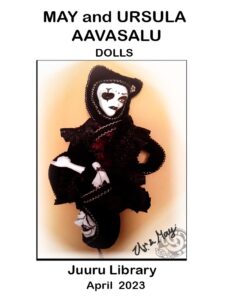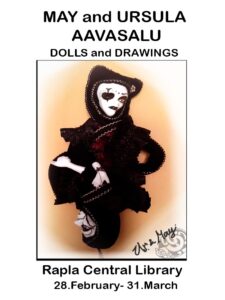 May and Ursula`s dolls and drawings exhibited in Kohila library 20.12.2022-30.01.2023.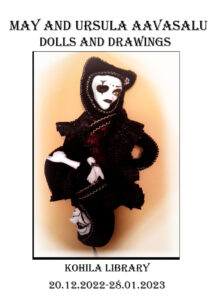 Ursula`s teddy bear dolls exhibited in Tallinn Central Library Department of Literature in Foreign Languages.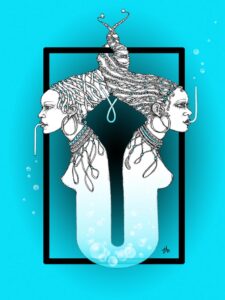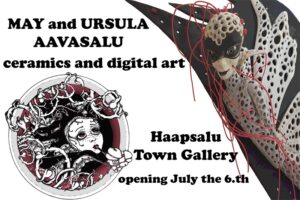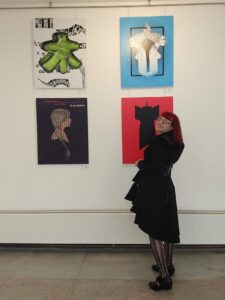 Ursula`s dolls and ceramics can be found in  Color Life Gallery in Tallinn.